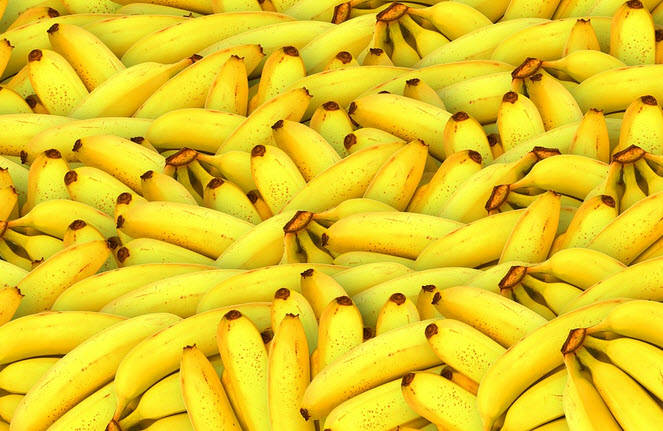 Hypokalemia, also known as potassium deficiency, is one of the most common water-electrolyte imbalances in humans. Despite this, many of us are unaware of the symptoms and warning signs of potassium deficiency. Part of this is because mild hypokalemia tend to not produce any pronounced symptoms or just produce vague symptoms that are easy to mistake for something else.
By learning more about the symptoms of hypokalemia, we can be more observant and take steps to prevent and mitigate hypokalemia before it turns into a serious problem that requires a trip to the emergency room.
Important: For us to remain healthy, a proper balance between potassium and sodium must be maintained in the body.